---
---
Product Description
***Please Contact FishCove Aquatics directly for ordering and cabinet options***
D-D Aqua-Pro Aquascaper Aquarium
The Aquascaper range is specifically designed for the art of Aquascaping, being both practical for layout and maintenance, as well as being beautifully crafted, to enhance any space. In order to design the perfect aquascaping aquarium, it is all in the detail.
Ranging from 600mm to 1800mm, the Aquascaper aquarium range suits all sizes and budgets, and is ideal for many different fish and plants, large or small. The AS600, 900, 1200 and 1500 are all wider front to back than they are tall, making them ideal for placement of plants and decor, while being easy to reach into and decorate, and providing that all important perspective. 
All Aquascaper aquariums are made from the finest quality, Ultra Clear low iron glass and are perfectly polished. Every model is sealed with the strongest clear silicone, yet with a minimal visible bond at the edges to minimise distraction.
The glass ranges from 8mm to 19mm, offering the ultimate in strength, integrity and safety while at the same time offering optimum clarity and viewing and all come with a protective foam mat pre-fitted to cushion the base. 
The 600mm, 900mm and 1200mm Aquascaper aquariums are supplied as standard with a pre-assembled wooden cabinet and with a choice of 7 STANDARD finishes and 4 PREMIUM gloss or matt laminate finishes.
The cabinets have a modern design that is popular within the Aquascaping community and are fitted with a port on each of the short sides so that hoses can be removed and hidden for photographing the tank.
With the larger aquariums comes more weight and so the 1500mm and 1800mm cabinets are fitted as standard with an integrated metal frame. There is an option for a frame on the 1200mm model.
The Pre-assembled AquaFrame cabinets are made from aircraft grade aluminium and future proof your aquarium by enabling you to change the cabinet colours at any time, from our range of 11 stylish cabinet finishes, without buying a brand new cabinet. All cabinets include adjustable feet and soft-close, push open doors.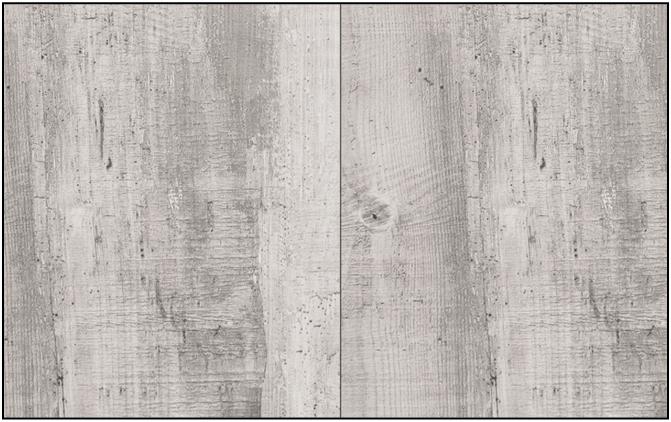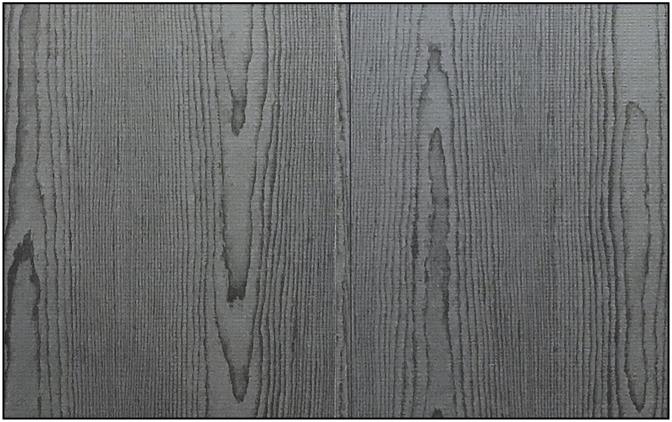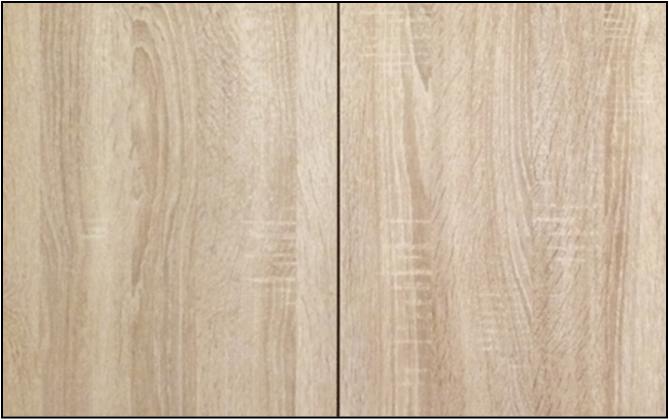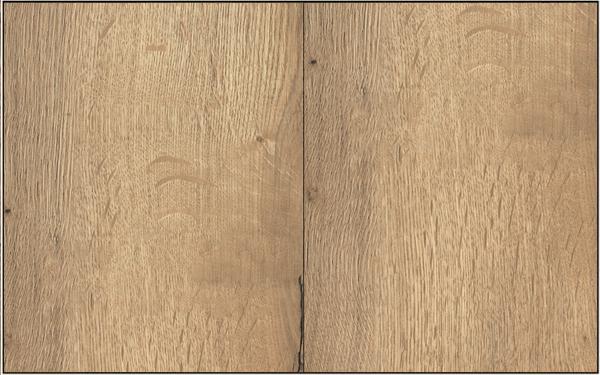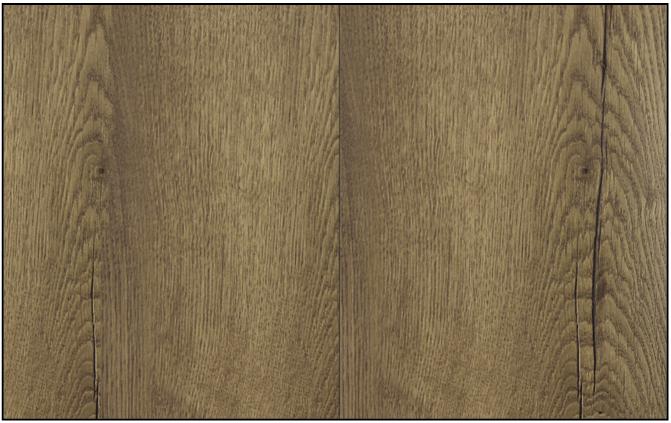 Tobacco Oak
Premium Cabinets - extra cost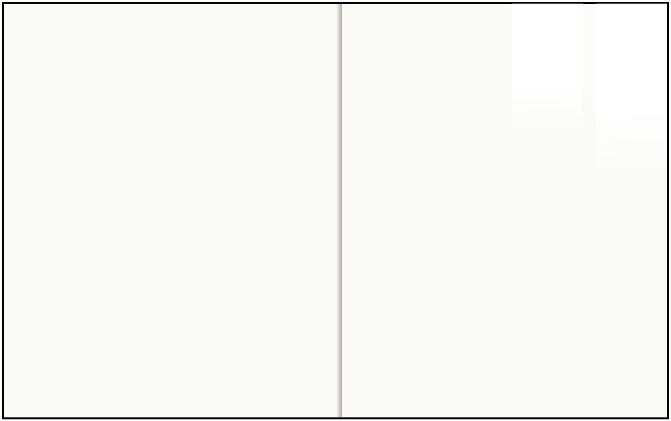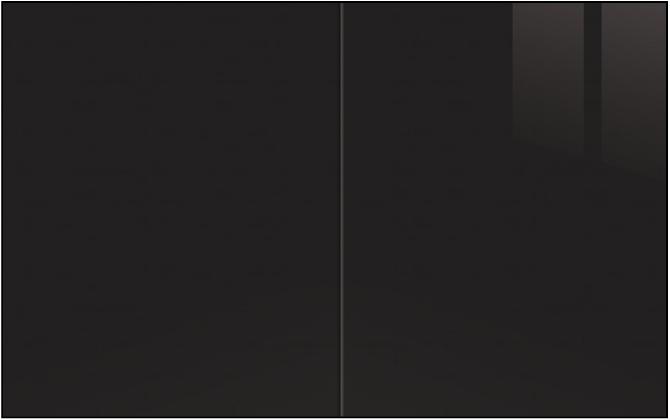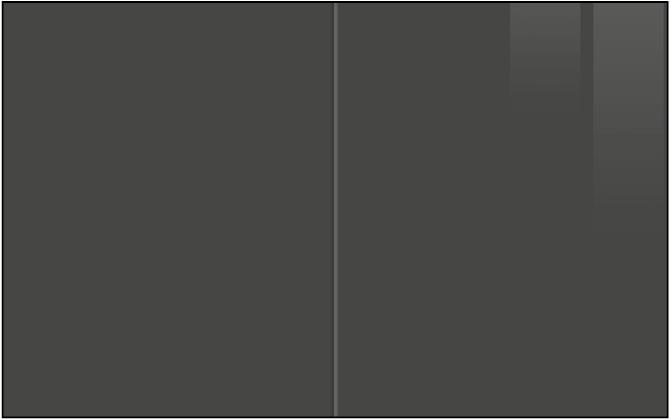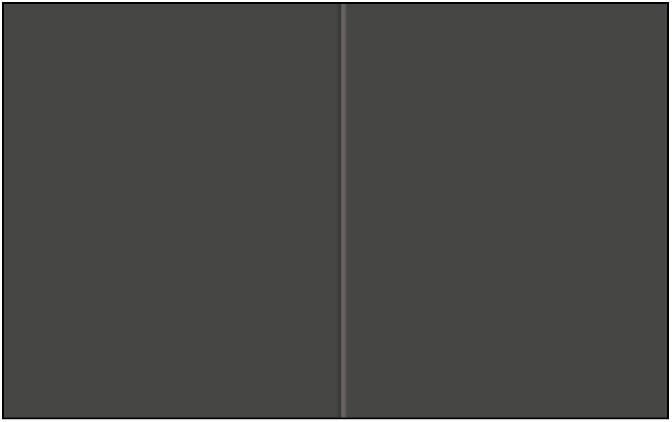 ---